I wouldn't be who I am without these girls. They have made being so far away from home bareable with their care packages, letters, hilarious e-mails, and willingness to pick up the phone at ungodly hours. They are more than friends to me, they are sisters, and I could not plan this wedding without them.
*****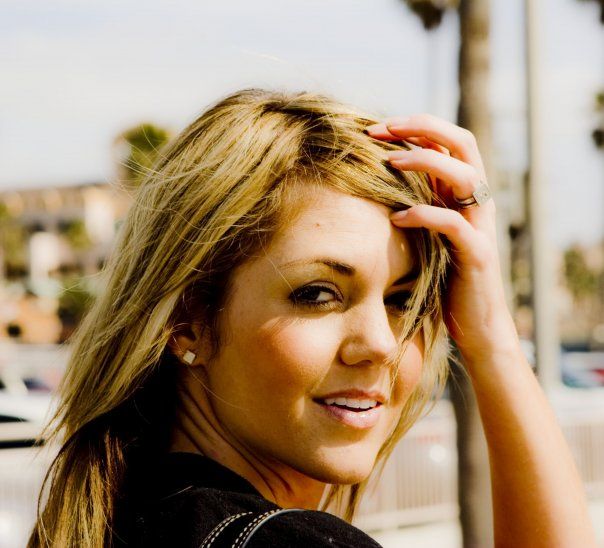 Ali
is sweet as pie with a saucy side that is likely to make an appearance during a ladies night out. We met three years ago when Her husband, a so-cal wedding photographer genius, introduced us. It was love at first sight and we have been joined at the hip ever since (even with an ocean between us). She loves wine, the bachelor/ette, animals, and cute shoes.
Ahnika
likes innapropriate humor and Jesus. She says the greatest day of her life was meeting me, and second was giving birth to her daughter, Svea. She is quick witted, enjoys wine, and is sure to make you laugh while keeping a straight face. Ahnika has been my rock for over two years now, helping me through the most difficult of times, and celebrating with me during the joyous times.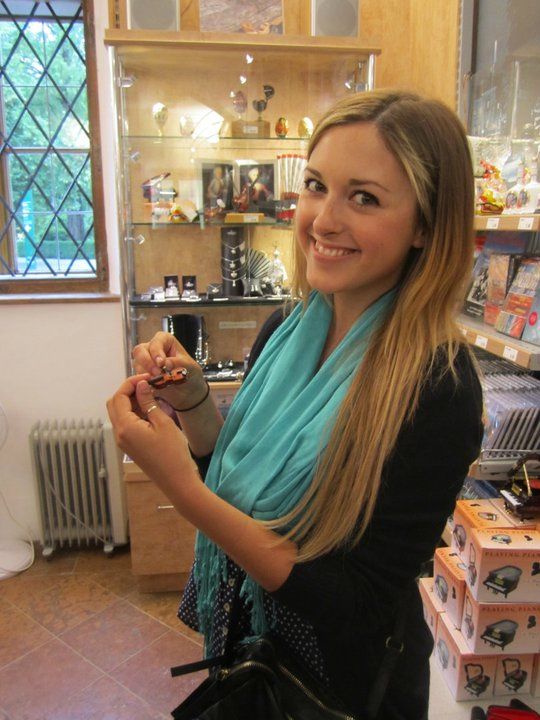 Most likely to be referred to as E.Day by myself or Ahnika,
Emily
, loves blog stalking, wine, and weddings. She recently jumped aboard one of the most highly sought after LA wedding/event planning companies and has promised to get the inside scoop to everything wedding (okay, I am making her). She is creative, kind, sarcastic, and an excellent DIYer. Emily endured more venting e mails and chat sessions than most, and has been a huge source of support.
*****